Event managment: Regis
Whatever your event: product launch, seminar, exhibition, scientific conference, gala dinner, incentive or VIP event from set-up to managing of data the online event management system Regis is with you every step of the way. The range of features on the online event, registration and abstract management system Regis is tailored to meet your specific needs!
Artegis has provided event managers with its high-tech and powerful online solution Regis since 2001. Our mission is to deliver solid event management expertise with the online system Regis for worldwide use. Our advantage you can build with Regis events in a few minutes and create the most sophisticated event website and communication platform for you and your customers. Regis, your personalized multi-task online system. Get started with Regis and sign up for a free trial.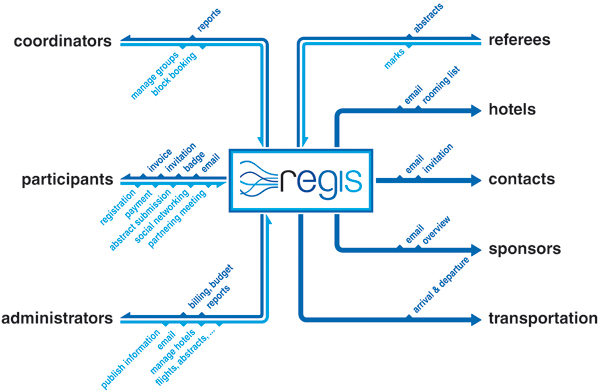 Direct sales: Directissime
OUR CONCEPT By minimizing the middlemen and offering the shortest circuit, we hope to bring you closer to the producer. This way, a relationship of trust is established and you know exactly where the goods come from. At Directissime, we take care of all the IT infrastructure necessary for such an operation to run smoothly. Setting up supplier websites, invoicing, means of payment, stock management, delivery planning and optimisation are among the services we provide.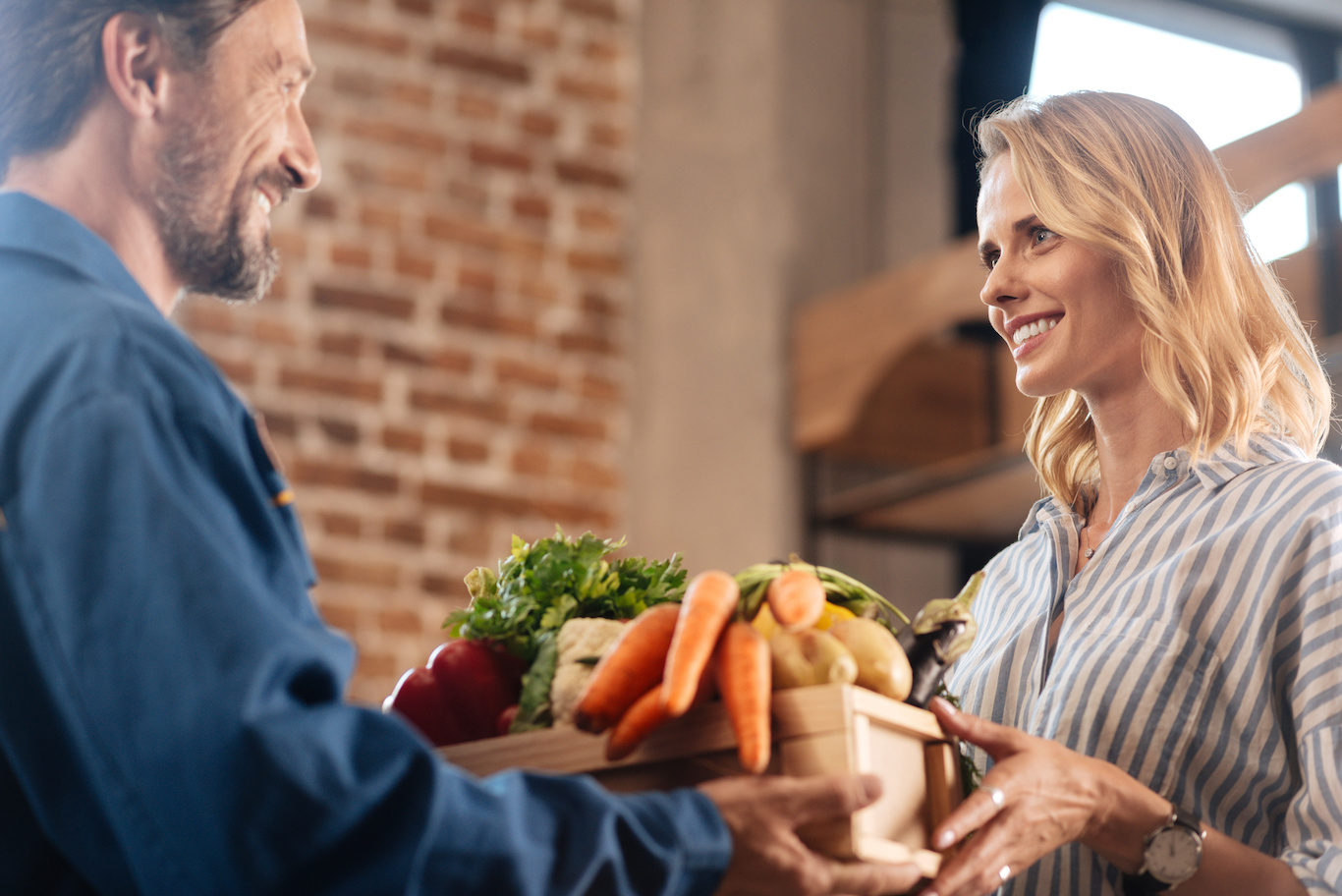 Copyright © 2001 - 2023 Artegis. All rights reserved. Artegis, Ch. du Vallon, 18, CH-1260 Nyon. event management system